Extrusion Molding Machine (Pneumatic Minitype,Max.3L)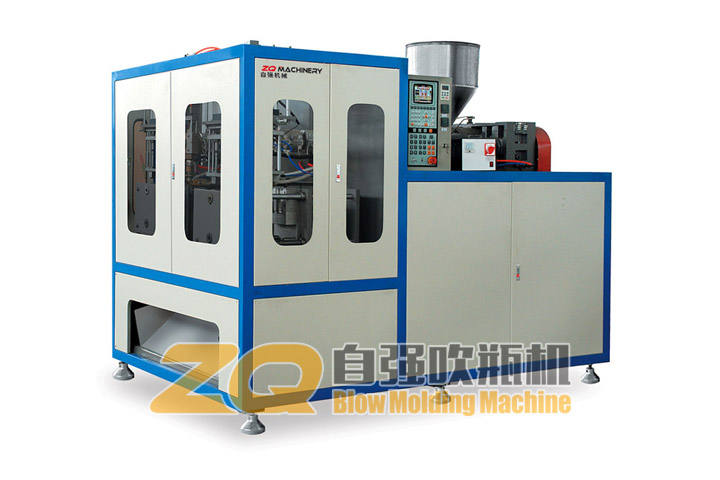 Extrusion Molding Machine(Pneumatic Minitype,Max.3L)
This machine can produce 2 different weight volume products with same material in the same time. PVC product will use single mould die with double mould frames.
For special machine,we can make it to order of cusiomer.The specifications is for cusomer reference.
Small-sized Bottle Blowing Machine,small and quick,can produce all kinds of plastic bottles speedily and steadily,availed at the bottle neck outside the mould,matched with a cutting unit,a moistener,a conveying belt and an auto recovery system for breaking waste,producing 0.01-3L hollow products.
A wide variety of materials can be used for the machine, which are suitable for producing multi-type products in small batches.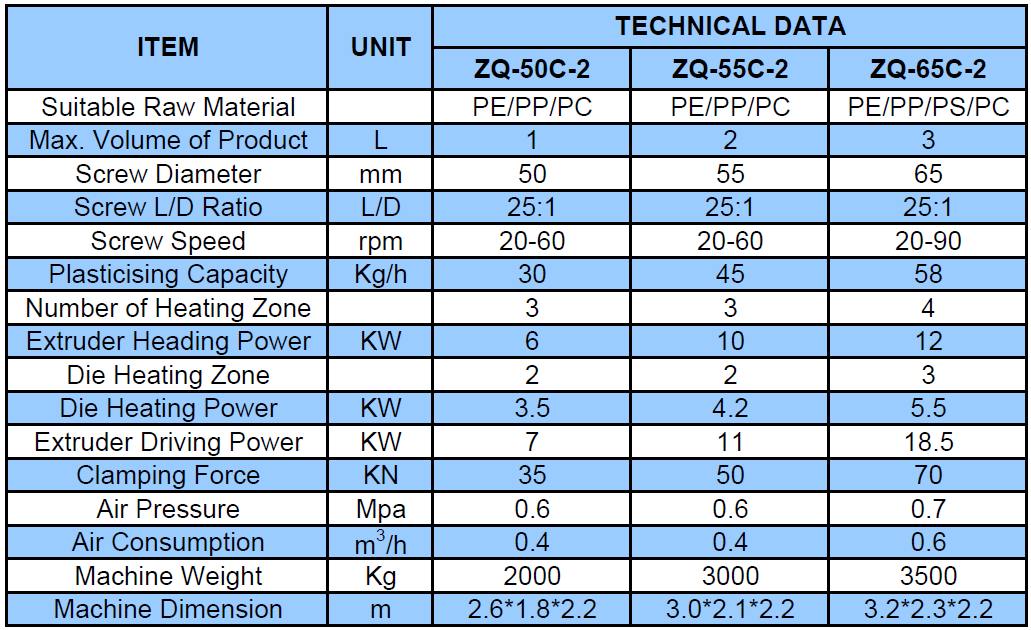 Note: The specifications are subject to change without notice for the further improvement. Custom production accepted. Any client idea tried.